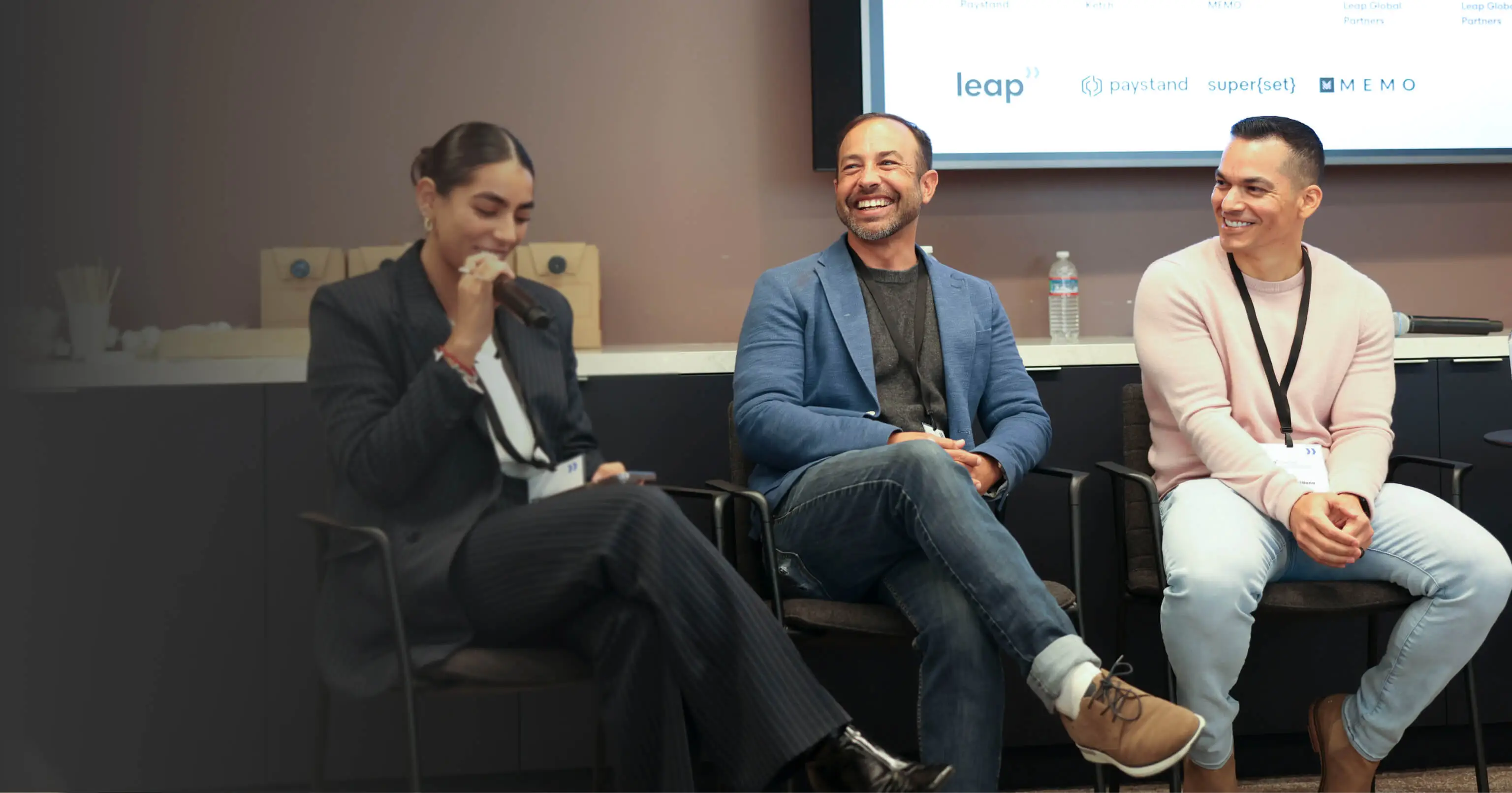 Our Approach
We are research-driven, high-conviction investors.
We leverage our domain expertise and network to share valuable insights and introductions. We roll up our sleeves to help our founders reach their vision.
Expert Focus

We are sector specialists focusing in Commerce, Fintech, and SaaS. Our expertise and deep understanding of these industries provide valuable insights and support to our founders.

Long-term Partners

We invest in early-stage companies with the potential to transform our core industries. We focus on Seed, Series A, and follow-on rounds.

Diversity is in our DNA

Talent is equally distributed, but access to capital is not. Our team, network and founders share a strong belief that diversity is a key driver of returns.
Ecosystem / Platform
More Than Capital. A Unique Ecosystem.
When you partner with us, you gain more than capital. You earn access to our ecosystem of founders, investors and corporate partners. Through our Platform, we work tirelessly to both engage that ecosystem and add value to its stakeholders.
60+

Co-investors

45+

Founders

30+

Family Offices

40+

Corporate Partners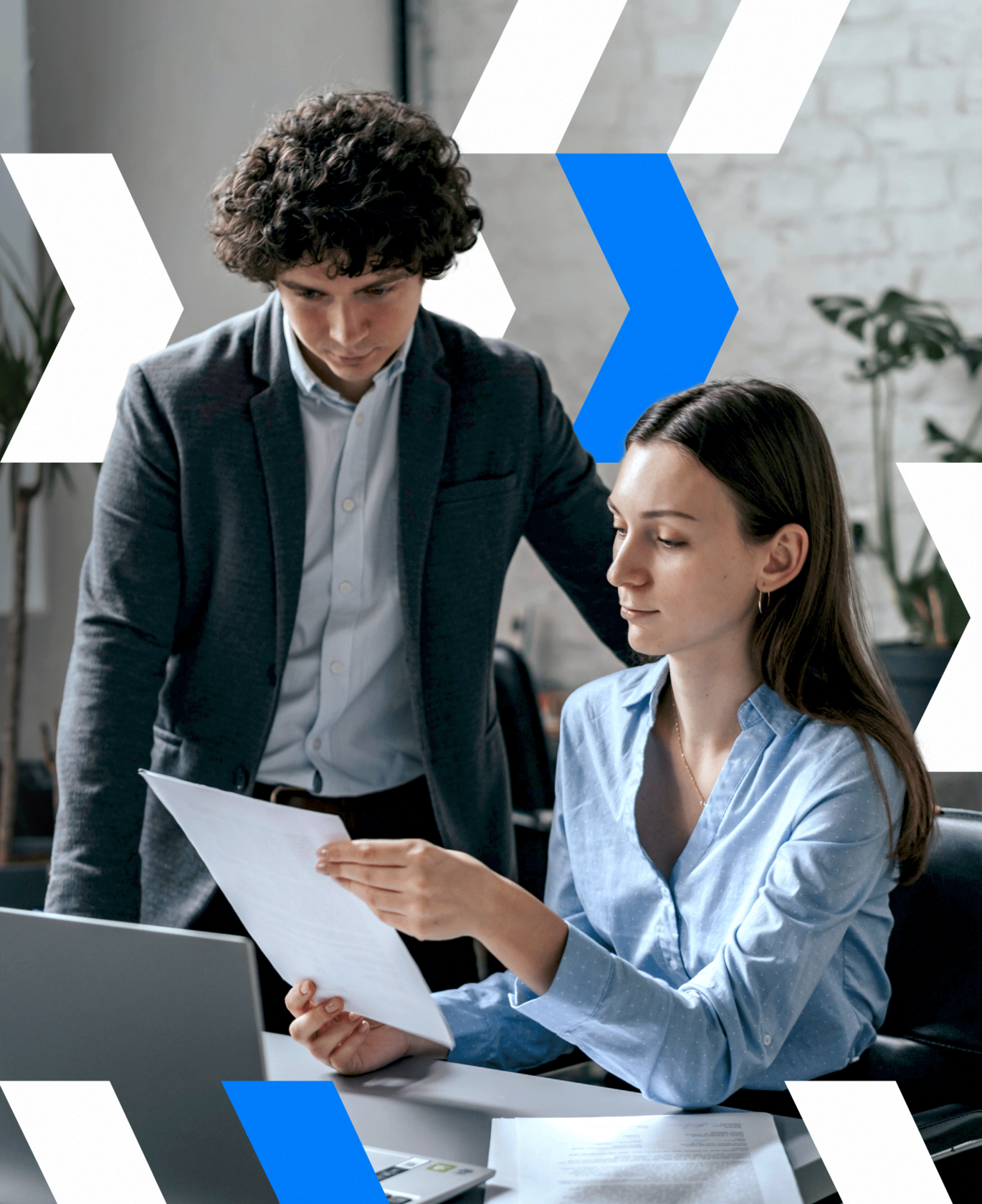 Our team
We are a team of investors, operators and founders.
Our team combines deep domain expertise, unique insights and extensive networks in our target markets.
Roman Leal

Managing Partner

Before founding LEAP, Roman held various positions in financial services and fintech, most notably at PayPal and Goldman Sachs.

At PayPal, Roman co-led initiatives in next-gen financial services, digital currencies, and peer-to-peer strategies. At Goldman Sachs, he specialized in Financial Technology and provided strategic guidance to startups worldwide through the Emerging Technology Research and Payment Processing platforms, offering valuable market and product insights.

Roman holds a joint degree in Economics and Legal Studies from the University of California at Berkeley and is CFA Charterholder.

Linkedin

Roberto Aguayo

General Partner

Roberto focuses on SaaS e-commerce technologies for LEAP.

Roberto has an entrepreneurial background and brings his hands-on approach to actively support our portfolio companies. Internally he also leads the LEAP Family Office Network initiative. Roberto also has corporate experience while performing a variety of roles at Caffenio one of the largest coffee distributors/retailers in LATAM, where he is now a board member.

MBA University of Texas
Co-founder Mint Machine Technologies (Partial Exit); Board Member @Caffenio.

Linkedin
News and Content
Proprietary research. Unique Insights.
Follow our research to learn more about our key investment themes in commerce, fintech, and SaaS.